---
Product Reviews For Big & Heavy People
---
What is DesignBigger all about?
Well, being fat sucks. But why does it suck? If you were the last person on earth, would you care if you were plus size? Big and heavy? Obese?
Let's face it, the real reason that being fat sucks is because of our culture and our marketplace. Overweight people are often considered lazy, unattractive, and unhealthy. What's more, since the world doesn't want to "encourage you to be fat," mainstream products do not work well for you.
In fact, you often have to search out special products or activities for your size or forgo many activities and comforts.
Not right, is it?
Well, we here at DesignBigger have decided to stand for change. We think that everyone deserves to be happy, comfortable, and feel good about themselves, no matter their size.
To that end, we write tutorials, post fashion tips, share travel guides, and even review products that are targeted to people of above-average size (from slightly overweight to morbidly obese).
So come along for the ride as we make everyone more comfortable, fashionable, and, dare we hope, happy!
Lifestyle
---
Latest Blog Posts
When I was in high school I was fat…but also athletic enough that I could…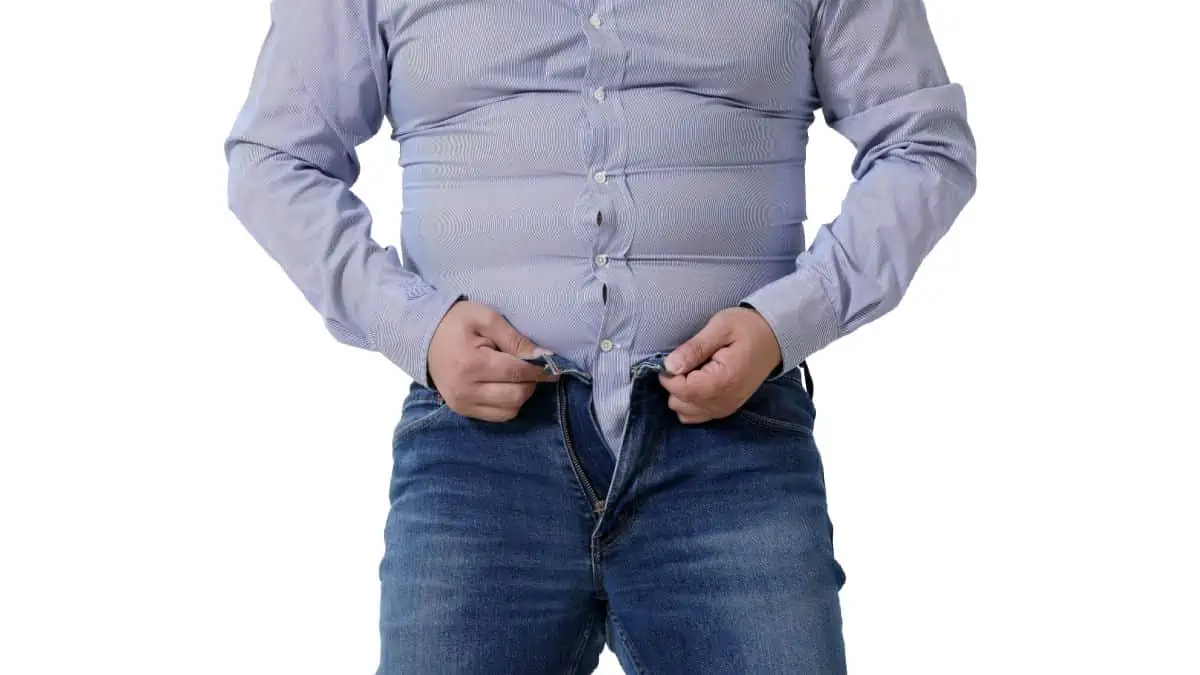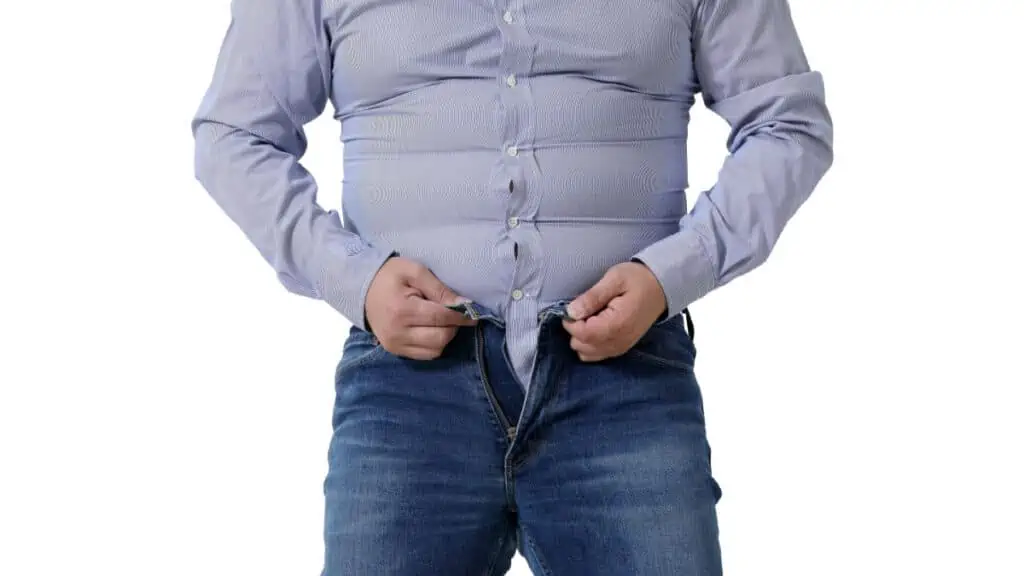 ---
Read More
---